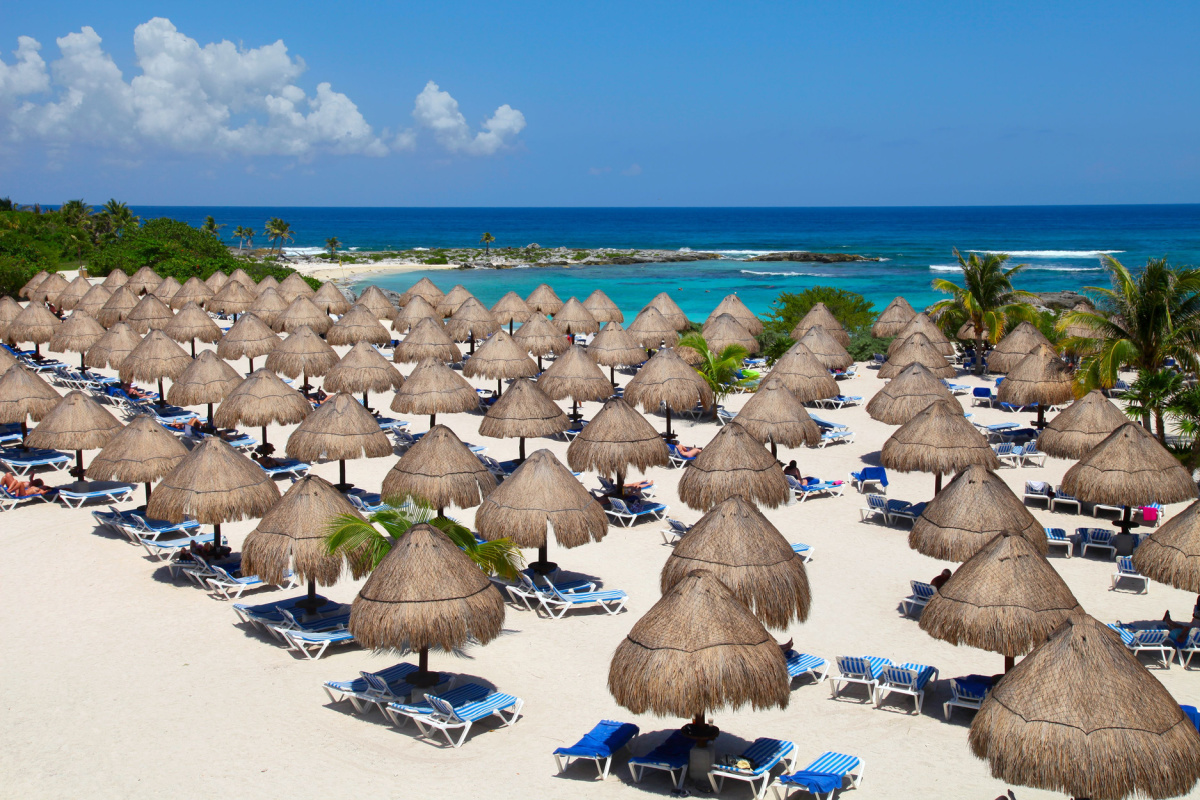 These Mexican Caribbean destinations are home to the most new hotels
Share the article
The hotel scene in Cancun and the Mexican Caribbean is booming, and the area is home to approximately 75% of all new hotels in Mexico. Despite a slowdown caused by the COVID pandemic and the subsequent decline in international travel, pent-up demand has led to new hotel openings announced regularly around the region. We've rounded up the Mexican Caribbean destinations that have seen the most new hotels built recently.
Recent statistics reveal that since 2016, the number of hotels in Cancun and the Mexican Caribbean has increased by almost 30%. Overall, the state of Quintana Roo is home to a total of 125,000 hotel rooms and 1,314 hotels. Research these destinations on your next trip to the Mexican Caribbean for the best chance of finding top-notch accommodations.
Riviera Maya
Being the tourist magnet that it is, many would expect Cancun to come out on top when it comes to new hotels. However, the Riviera Maya has surprisingly seen a flurry of hotel openings recently, and the area is home to as much as 44% or 55,000 of the state's hotel inventory.
The Riviera Maya is increasingly popular with luxury brands, which find its seaside location ideal for new openings. Compared to Cancun, the Riviera Maya has quieter and more remote beaches, ideal for private access beaches and lush nature. Scheduled to open next year, the new 355-room Margaritaville Island Reserve Riviera Maya is just a seaside resort that will offer the best luxury in pristine coastal nature.
Stretching from Puerto Morelos to Tulum in the south, the Riviera Maya occupies a vast expanse of land, encompassing several popular beach destinations. This perhaps explains its leading position in new hotel openings.
Cancun
Coming in second, Cancun's 42,000 hotel rooms mean visitors won't be short of accommodation choices. With everything from the crowded Hotel Zone, home to nearly 100 resorts, to the more residential areas of downtown Cancun, tourists will find more than 14 miles of beach and hundreds of properties in the coastal city.
Although much of the city's hotel zone is already built up, many properties there are undergoing renovations or being replaced by new hotels. Some 11 new hotels have been built in Cancun over the past two years.
Some of the major recent hotel openings in Cancun include:
All-inclusive Royal Uno Resort & Spa: 540 rooms 4 stars, family resort in the hotel zone of Cancún. Nightly rates start at, $370 per night for two people.
Hilton Garden Inn: Opened in March this year, this 3-star hotel is conveniently located next to the city's airport.
Secrets Riviera Resort & Spa: 5 star adults only on the Bahia Petempich Lagoon with a personalized experience.
Isla Mujeres
Isla Mujeres was voted the best island destination in Mexico this year at the annual World Travel Awards, a prestigious industry-leading organization. Renowned for its quiet beaches and charming, magical village life, Isla Mujeres has seen hotel occupancy rates soar this summer.
With 34% of all Mexican Caribbean hotel rooms located on the idyllic island, travelers will find an array of luxury and budget options here. To cope with record demand, several new hotels have recently opened on the island and Apple Entertainment Group opens a brand new adults-only resort in December.
The new property has just 125 luxury villas, where privacy is central to the experience, as guests enjoy private transfers from mainland Cancun to the hotel's private dock.
With so many new hotel openings, in addition to existing ones, it's no surprise that the Mexican Caribbean continues to attract the most international travelers to Mexico.
Plan your next Cancun vacation:
Choose from thousands of Hotels, resorts and hostels in Cancun and Riviera Maya with free cancellation on most properties
Book Travel insurance that covers Covid-19
Book at an affordable price Direct flights to Cancun International Airport
---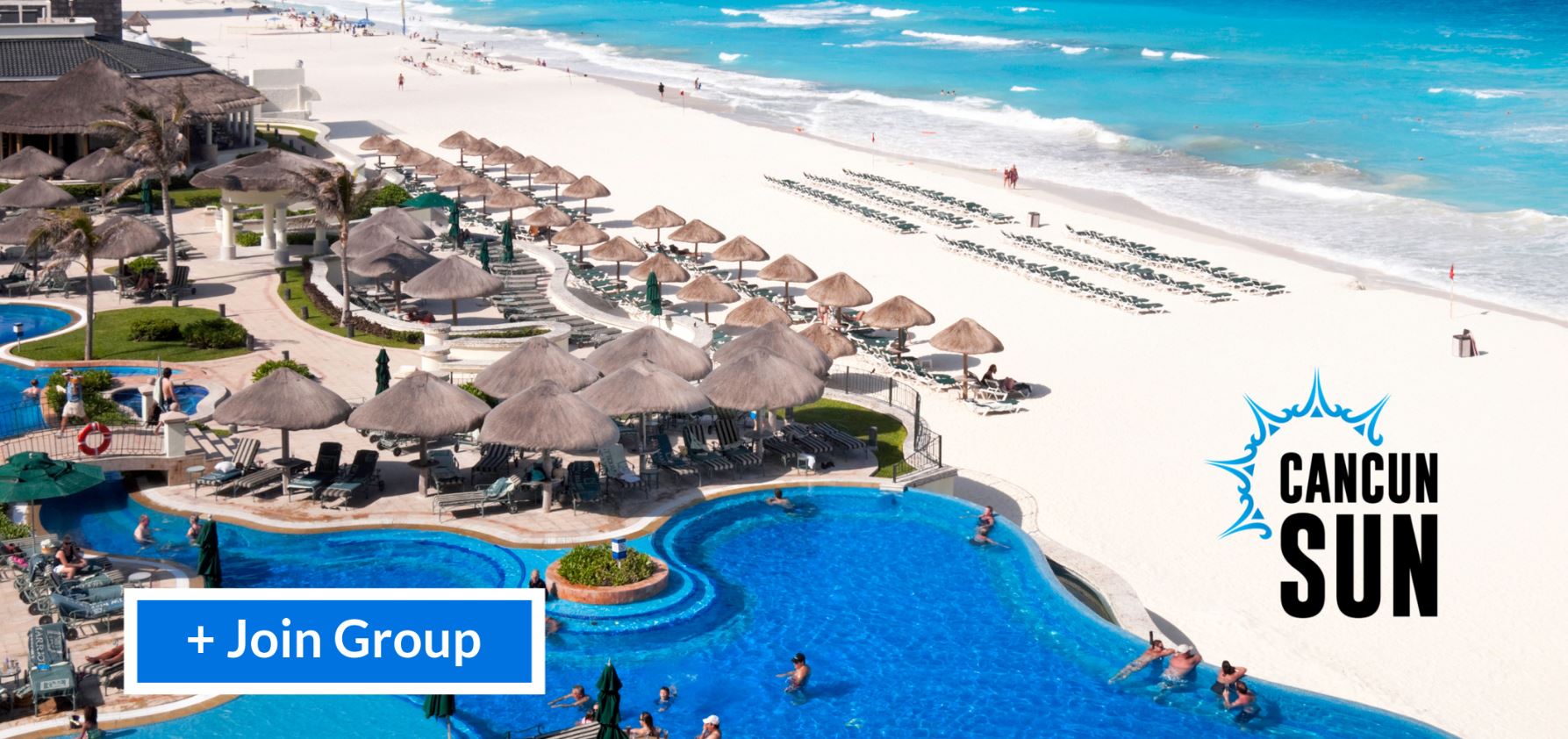 Subscribe to our latest articles
Enter your email address to subscribe to The Cancun Sun's latest travel news, delivered straight to your inbox.
---