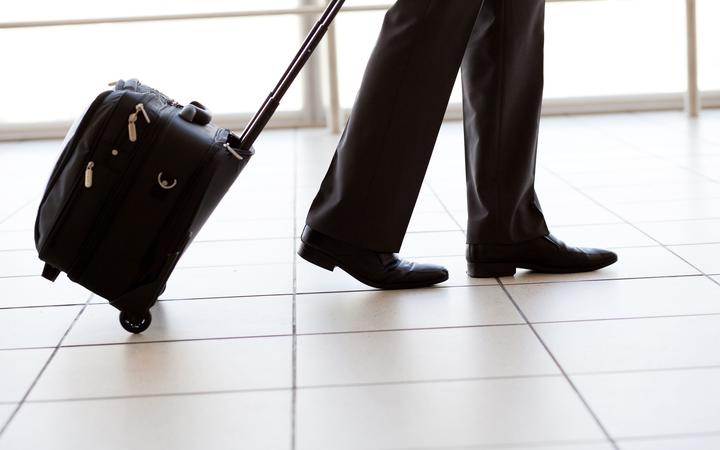 Serko "burns money" as he prepares to emerge from pandemic
Travel software company Serko posted a larger half-year loss as border restrictions weighed on its business, but is looking to raise $ 85 million to fund future expansion and possible acquisition.
Key figures for the 6 months ended in September compared to the previous year:
Net loss: $ 15.3M vs $ 10.1M
Revenue: $ 9.5 million versus $ 5.1 million
Expenses: $ 25.3 million versus $ 17.8 million
No dividend
The company, which developed software used to book and track business travel and spending, increased revenue as travel restrictions began to ease in its home markets, resulting in more than doubling bookings, all by continuing to spend on new staff and new products. development.
It also made further progress in moving Booking.com customers on business trips to a new platform developed by Serko.
Managing Director Darren Grafton said the company has decided to continue developing its software and rolling out services even though the company has "burned money" at a rate close to $ 3 million per month, to be ready for a resumption of more normal travel conditions.
"We are ready to emerge from this pandemic and the investment to date has proven our ability to move from a regional leader to a truly global player."
"Our goal now is to evolve the business to activate the opportunities that lie ahead," he said.
To fund this expansion, Serko would raise $ 85 million, through a $ 75 million placement of shares in large investment funds, with an additional $ 10 million of shares reserved for existing shareholders.
The funds were used to expand the ongoing operations and rollout of Booking.com, find new clients among business travel providers, and fund a potential acquisition it was currently auditing. diligent.
The company had forecast annual revenue of between $ 21 million and $ 25 million, with a mid-term goal of $ 100 million and a particular focus on expanding its reach in North America.