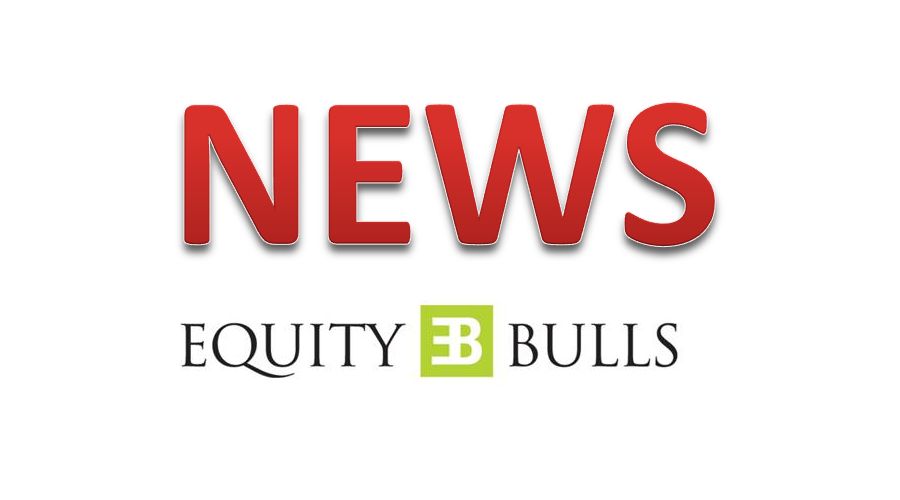 RateGain Travel Technologies – IPO – Riding the Technology and Travel Wave, Valuations at Discount
About the company
RateGain Travel Technologies (RateGain) is one of the few global distribution technology companies and the largest Software as a Service (SaaS) company in the hospitality and travel industry in India. It offers travel and hospitality solutions across a wide range of verticals including hotels, airlines, online travel agents, meta-search companies, cruises and ferries, and more. Currently, RateGain has 1,462 customers, including 8 global Fortune 500 companies, 23 of the top 30 hotel chains, 25 of the top 30 online travel agents, and major car and cruise lines. The company offers a platform to bridge the data gap in the hospitality and travel industry. It delivers interoperable products that leverage data from internal and external sources, unlock value through integration, and enable better, faster, and automated decision-making. RateGain acquired DHISCO (hotel distribution technology company) in 2018 and BCV (marketing technology company) in 2019, which provide the roadmap for future growth. RateGain's offerings present enormous opportunities in the hospitality industry and have enormous potential for growth in the global hospitality industry.
The company derives revenue from three main segments – 1) Distribution: This is the largest contributor of revenue (49% in FY 21) to RateGain. It provides critical distribution, including availability, pricing, inventory, and content connectivity between major hosting providers and their demand partners. Distribution also allows reservations to be returned to hotel systems. 2) Data as a service (DaaS): it contributes 37% of turnover and provides information, including competitive intelligence. It offers data under a) Market Intelligence – Provides access to price and availability data as well as analysis to present trends, opportunities and market developments; and b) dynamic pricing recommendations. 3) Marketing Technology (MarTech) – MarTech's offering enhances the brand experience to drive customer satisfaction, increase bookings and ensure customer loyalty. He manages social media for luxury travel providers 24/7 and effectively manages their social media handles and promotional campaigns.
Finance in brief
The profitability of RateGain has not been encouraging over the years, due to the acquisition of loss-making entities and an increase in depreciation (goodwill impairment). The company continues to record a lower EBITDA margin and a lower net loss. However, Adjusted EBITDA is in double digits. RateGain envisions an EBITDA margin> 20% in the coming years through product penetration, cross-selling and innovative new product launches. It has a diverse revenue stream from offerings, geographies, and customers. The company maintained high recurring revenue of around 95%, with subscription activities making up a large part of customer engagement. Due to the pandemic, his revenue fell to 2.5 billion rupees in FY21, from a peak of 4 billion rupees in FY20, while adj. The EBITDA margin improved to 9.4% in FY21, compared to 8% in FY20. It suffered a net loss of Rs201mn and Rs286mn during FY20 and FY21 respectively, mainly due to the higher amortization on goodwill impairment, against a PAT of Rs110mn during FY19. The company reported a positive OCF of 191 million rupees and 206 million rupees in FY20 and FY21, respectively, despite the slowdown.
Our advice: SUBSCRIBE
The IPO is valued at 18.1 times the price / sales ratio for fiscal year 21 and 15.1 times the annualized price / sales ratio for fiscal year 22, i.e. a discount of 27.3 times compared to PayTM and 31.7 times compared to Zomato (at CMP). While there is no listed counterpart available for direct comparison to RateGain in the domestic market, its valuations at ~ 50% off unicorns like Zomato and Paytm are reassuring on the valuation front. In the new era of internet and AI-based software services, we believe the company's premium valuation is likely to continue. Covid-19 has accelerated the process of digitizing customer interactions with hospitality and travel businesses. These changes are likely to lead to a shift in the business practices of hospitality and travel companies from an in-house solution model to a third-party software and service model. RateGain serves a large and rapidly growing total addressable market. Third-party travel and hospitality technology is likely to register an 18% CAGR over the next five years and indicates healthy long-term growth. Considering the high growth potential, unique business propositions with minimal competition and evaluation comfort, we recommend to JOIN with a long-term perspective.
Link to the report