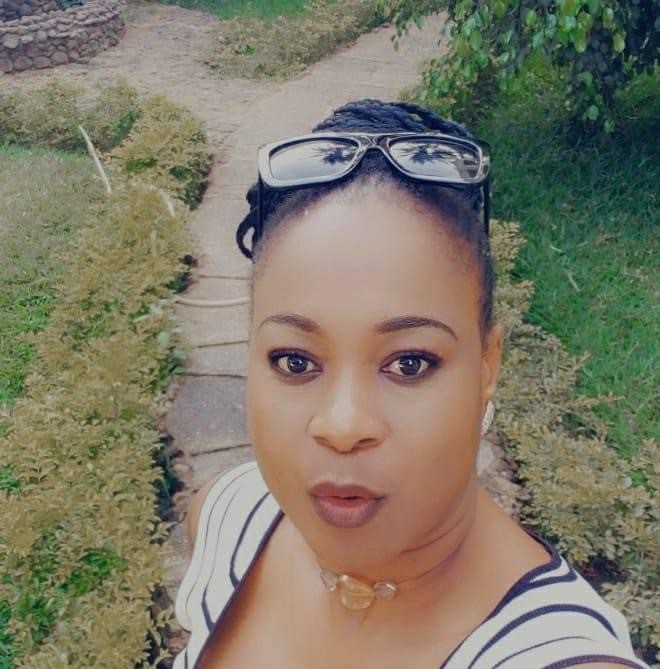 Neneh's arrest was a disrespect to the court's decision
From: Nyima Sillah
The United Democratic Party's youth wing second vice-president, Hagie Suwareh, argued that Neneh Freda's arrest was a disrespect to court rulings by the leaders.
Speaking to The Voice after the arrest on Wednesday, Suwareh argued that in a society where there is no law there will be no peace and that the government's disregard for court rulings in favor of Global Home of Medical Mission (HOMM) was direct interference. with the independence of the judiciary. And also that ignoring court decisions means that
the government tells the judiciary to rule in favor of the government whether it is right or wrong.
Mr Suwareh added that Neneh Freda's arrest came as no surprise to him and claimed that if a court order can be ignored and disobeyed by the executive and nothing comes of it, then he cannot. no doubt that (this) government will torture, kill and even disappear citizens.
"The judiciary is the main hope of powerless citizens. If we have differences, we expect them to maintain peace and stability in the country, but now the government led by Barrow is telling us that they are above court rulings and will not respect not court verdicts that go against their wishes," he alleged.
He went further that the fight for the so-called 5 star hotel is all lies "the government has no part in it and it will only belong to a private person, they attribute it to a foreign business partner in which individually the high officials pocketed a lot of money.
Suwareh further called on Gambians to prepare to defend the country against the worst dictatorship that is looming.


Post views:
47