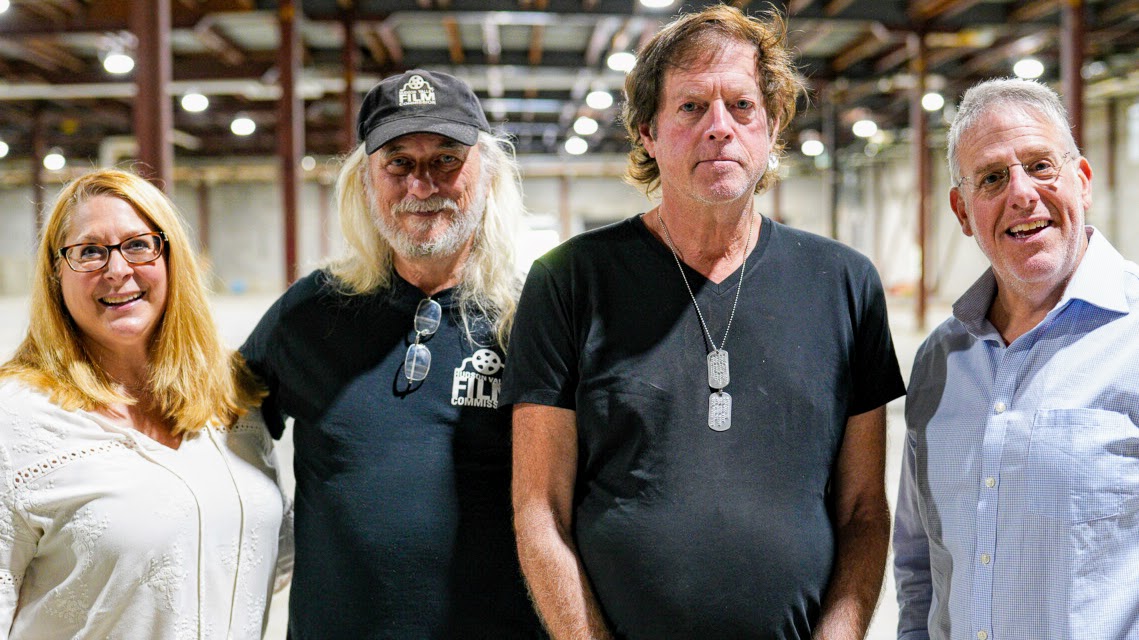 Michelson iPark's vision for upstate soundstages
A fire destroyed Middletown-based Michelson Studio II film company last November. Less than a year later, owner Eric Michelson launched a bigger and better plan for eight all-new soundstages at iPark in East Fishkill, Dutchess County.
Michelson's new studio space would be more than triple the size it was in his century-old building across the river in Orange County. The difference this time around is that the stages would be built from the ground up, rather than being redeveloped from an old warehouse that wasn't intended to be a studio.