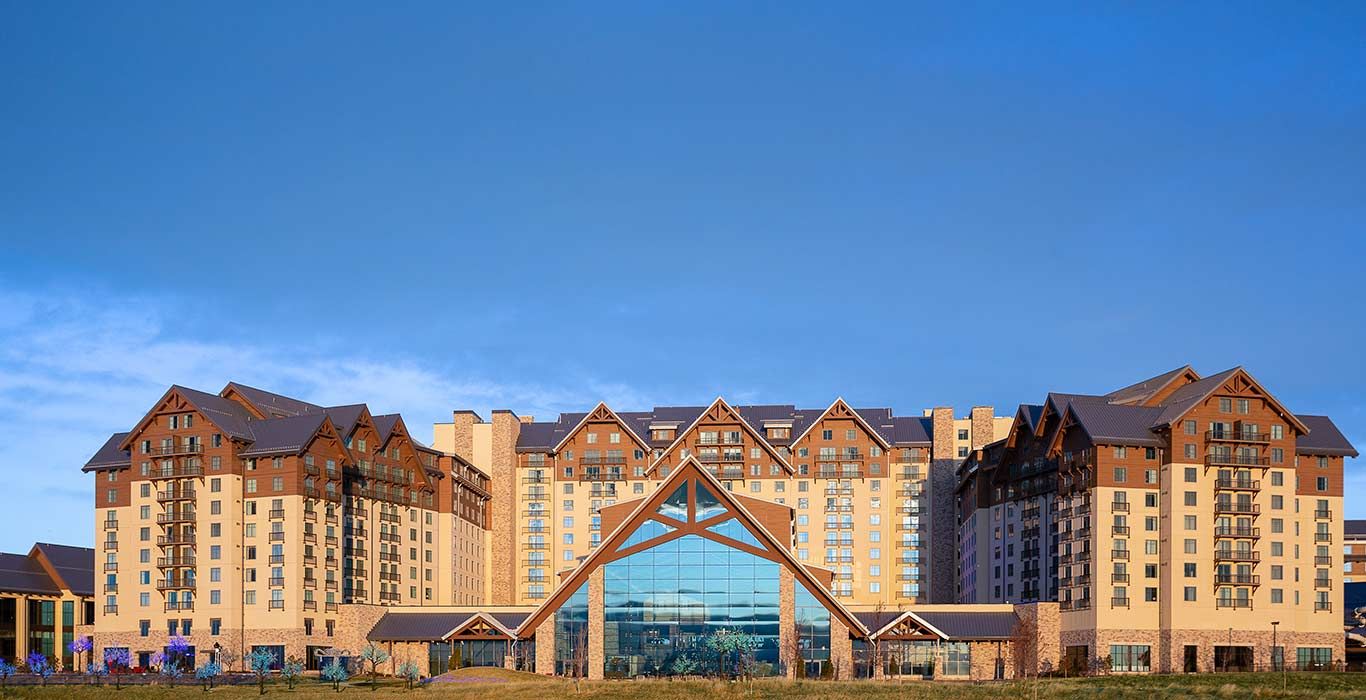 Gaylord Rockies Resort Achieves Energy Star Certification
The 1,501 rooms Gaylord Rockies Resort and Convention Center in Aurora, Colorado, has earned approval from the United States Environmental Protection Agency Star Energy certification for superior energy performance.
Energy Star certified buildings are verified to rank among the top 25% of buildings in the nation for their sustainability efforts. The Gaylord has been verified within the top 5%, based on weather-normalized source energy consumption, which takes into account building occupancy, hours of operation and other metrics keys. Energy Star's energy efficiency certification is based on real, verified performance.
"We are honored to receive the Energy Star for the Gaylord Rockies Resort & Convention Center's superior energy performance and appreciate the efforts of everyone involved in its efficient operation," said Suzy Hart, General Manager of the resort. "Saving energy is just one of the ways we show our community that we care and are committed to doing our part to protect the environment and public health, today and for future generations. future generations.
Hart attributes this success to the property's extremely capable engineering team, as well as the owners' full support.
"Improving the energy efficiency of buildings in our country is essential to protecting our environment," said Jean Lupinacci, head of the commercial and industrial branch of Energy Star. "From the boiler room to the boardroom, organizations are leading the way by making their buildings more efficient and earning EPA Energy Star certification."
On average, Energy Star certified buildings and factories use 35% less energy, produce 35% fewer greenhouse gas emissions, and are less expensive to operate than their peers.
Gaylord Rockies Resort, just 15 minutes from Denver International Airport, features 485,000 square feet of meeting space, the Relâche Spa and nine food and beverage outlets.