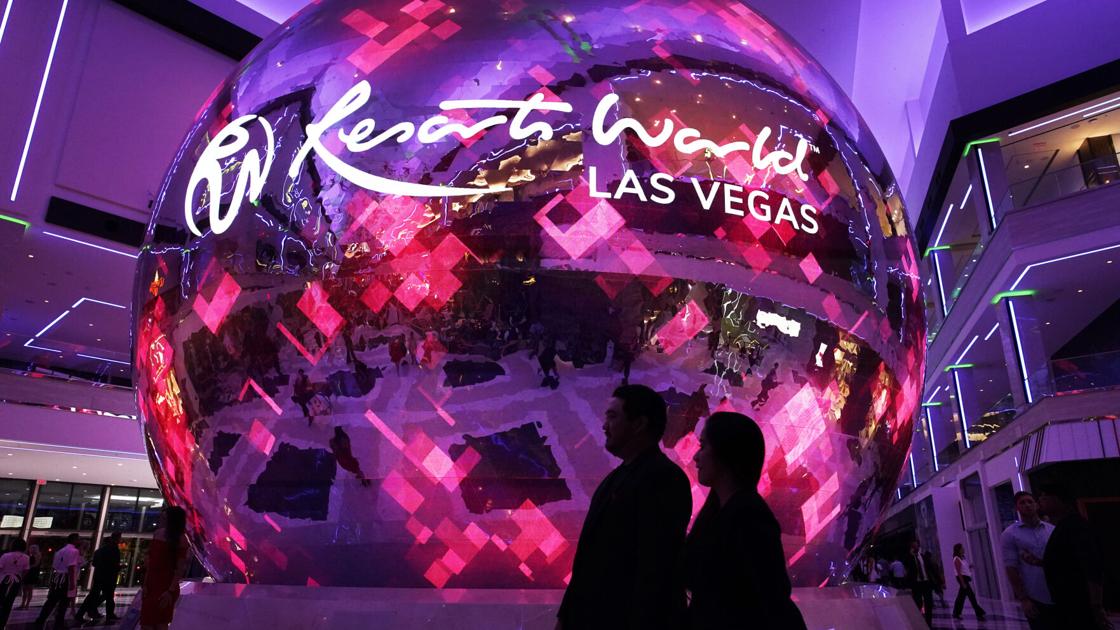 From standing tall to waiting for a wrecking ball, here are the Pac-12 teams as Las Vegas hotels | Arizona Wildcats Basketball
The Sun Devils didn't take off as expected under Bobby Hurley. It's very combustible, so they may not need a lot of TNT.
Cal is the flamingo
Once the hippest, most stylish and desirable beach resort – the definition of old-fashioned cool – the Flamingo is now just old. The Cal Golden Bears are also stuck in the good old days. Cal made just 171 3-pointers during the regular season, averaging a meager 5.6 per game. So it's no surprise that Cal also ranked last in the Pac-12 in points.
Colorado is the golden nugget
Not too flashy, not too exciting, but an old mainstay. Solid. Coherent. That's what the Buffaloes have become under Tad Boyle. In his 12th season with Oregon's Dana Altman, Boyle led Colorado to the playoffs in 11 of 12 seasons, a level of success unmatched with the Buffaloes. Sure, he's only qualified for the knockout stages twice, but you're not going to have a bad prime rib with Tad Boyle.
Oregon belongs to Bally – soon the horseshoe
Bally's is rebranding, as are the Oregon Ducks. After winning the Pac-12 regular season two years in a row, the Ducks have fallen precipitously this season and appear to be heading for their most loss streak since Altman's first season in 2010-11. Oregon just doesn't have the star power that seemed to define it for half a decade. The Ducks have won three of six Pac-12 Player of the Year winners from 2015-2020 (Joe Young in 2015, Dillon Brooks in 2017, Payton Pritchard in 2020), but don't even have anyone in the conversation this year. .