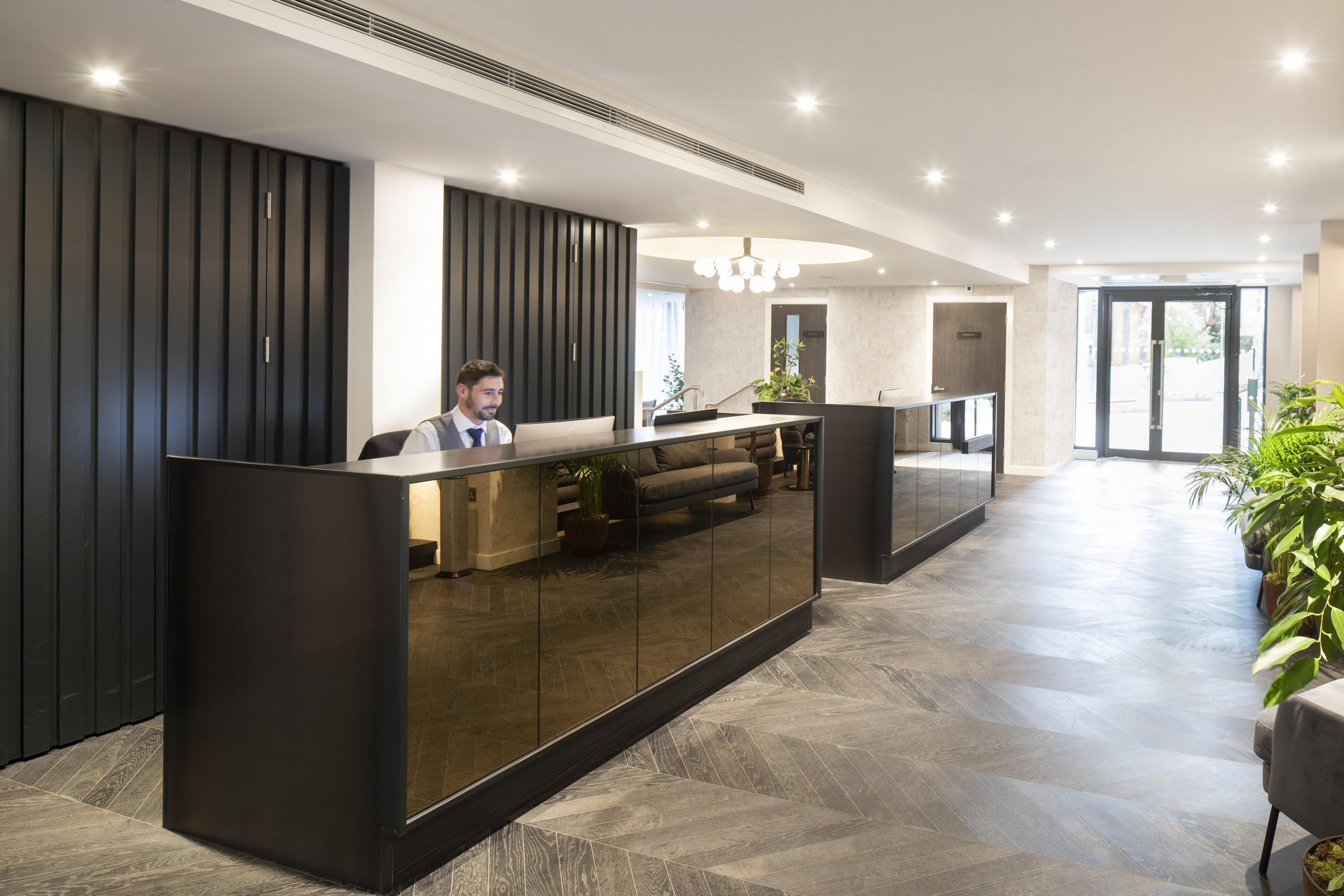 CitySuites II | Architect magazine
Project description
CitySuites II is Greater Manchester's most exciting new luxury aparthotel. Located in the future Embankment West neighborhood, the CitySuites II aparthotel offers the service and amenities of a 5-star hotel, including 24-hour concierge and professional housekeeping, with the luxurious comforts of home.
CitySuites II offers 147 high-end apartments for business and leisure stays. The mix of high-end studios and five ultra-luxury penthouses offer views of Manchester Cathedral and the city skyline. Reflecting CRTKL's amenity-driven design approach and CitySuites' focus on the guest experience, guests can enjoy a beautiful shared lounge with a concierge and carefully selected amenities to support a balanced lifestyle. . This includes an 18-meter swimming pool, spa pool, steam room, state-of-the-art 24-hour gym, co-working spaces, cafe, and more.
Hailed as one of Manchester's biggest and most exciting projects in recent years, CRTKL, in partnership with CitySuites, has unlocked an unrealized 10-year vision to transform this underused land into an exciting new destination. Carried out on the former site of the Gare de l'Échange, the project provided for the partial demolition of a viaduct to create the new public square appreciated by local residents and the public, creating a dynamic center of activity.