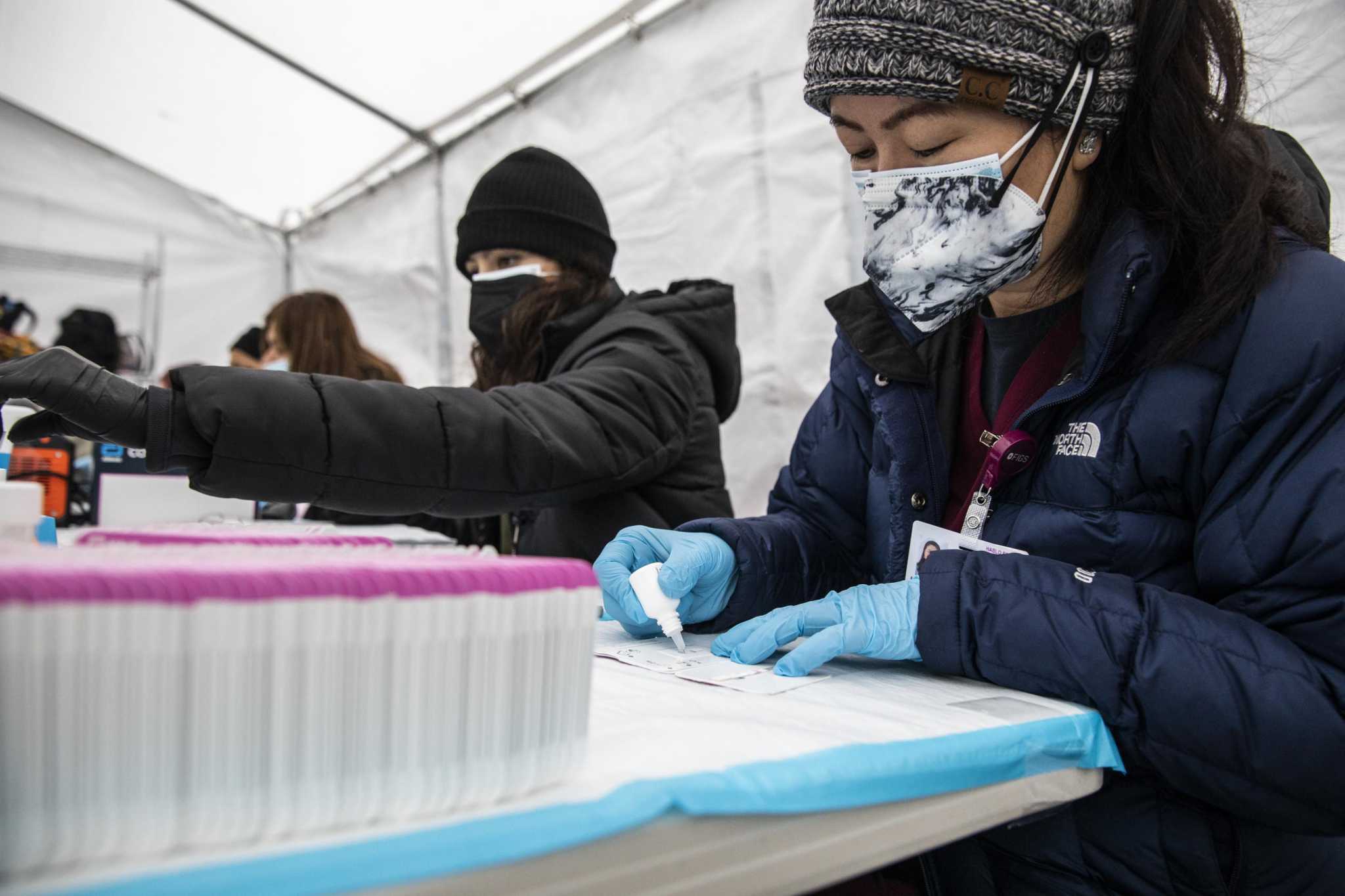 Airbnb will stop offering refunds for COVID-related cancellations
Airbnb guests who must cancel a reservation due to a COVID-19 infection will soon no longer be eligible for a refund under company policy, the vacation rental website announced.
San Francisco-based Airbnb said in a company blog post on Friday that more than two years into the pandemic, it would update its "extenuating circumstances policy" to no longer cover related circumstances. to COVID-19 as a reason for reimbursement.