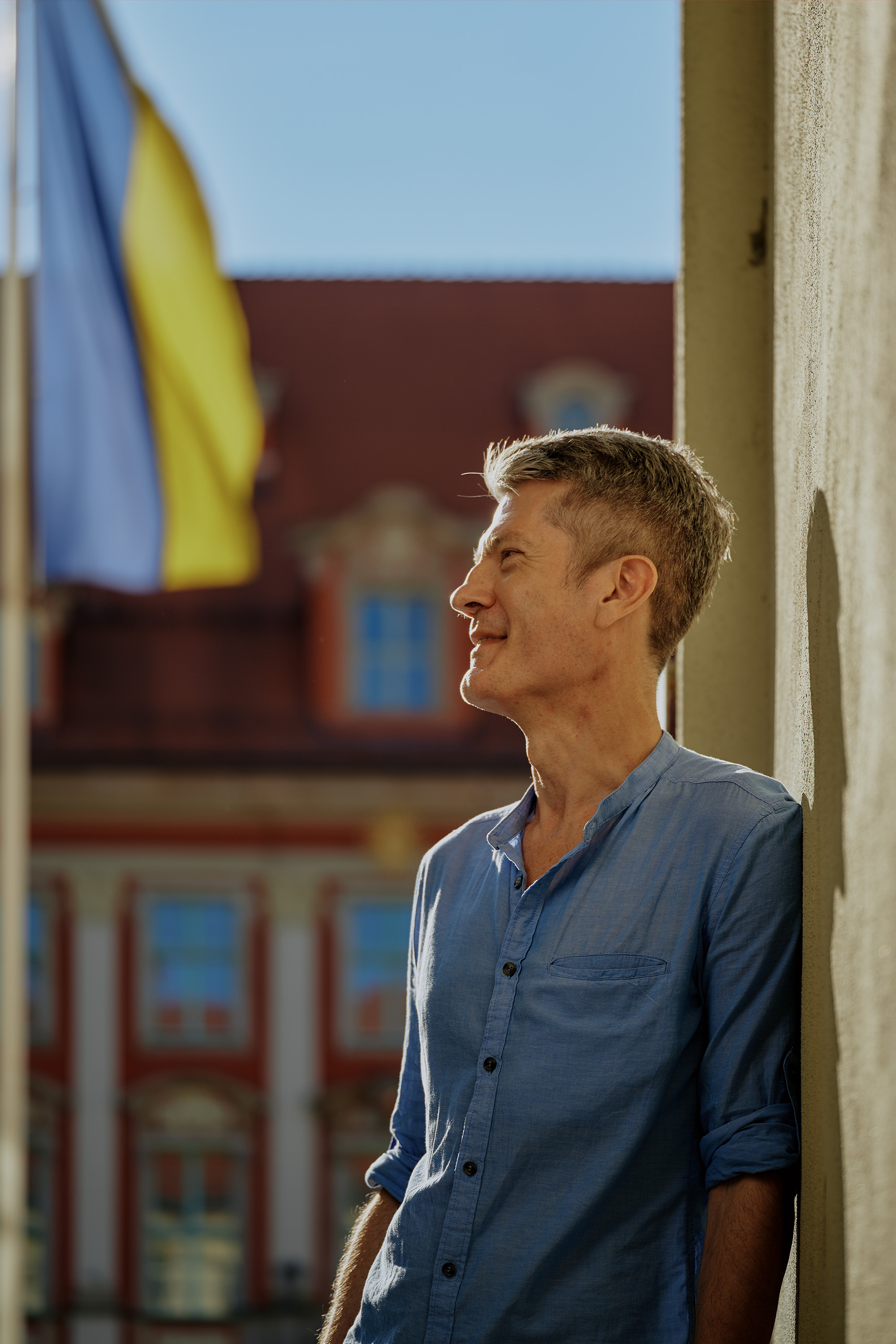 100,000 people fleeing Ukraine have found a home thanks to Airbnb.org
Six months after announcing a commitment to provide free short-term housing to nearly 100,000 refugees fleeing Ukraine, we are proud to announce that Airbnb.org has achieved this goal thanks to a global outpouring of support from hosts. on Airbnb, Airbnb donors. org and humanitarian organizations helping people on the ground.
"At the heart of Airbnb.org is the incredible community of hosts who time and time again demonstrate their generosity by opening their homes to those in need," said Catherine Powell, Global Head of Lodging. "We are also extremely grateful for the tireless work of the organizations whose partnership with Airbnb.org has touched 100,000 human lives who desperately needed to feel the warmth and welcome of a community."
Since February, more than 48,000 hosts have offered temporary stays to refugees in 160 countries and regions around the world through Airbnb.org. This number includes more than 33,000 Hosts who have chosen to offer free and discounted stays since February 28. To date, refugees fleeing Ukraine have found refuge with Hosts in more than 90 countries and regions, including Germany, Poland, Denmark, Romania and Hungary. and Canada.
This step is made possible thanks to Airbnb.org's trusted humanitarian partners who have helped book and coordinate stays for refugee guests. Airbnb.org has worked with 40 organizations around the world to provide temporary accommodation for people fleeing Ukraine, including longtime HIAS partners and new partners such as IOM, Alight and Nova Ukraine.
These stays were funded by Airbnb, Inc., Airbnb.org donors, and the generosity of hosts who provided free and discounted stays through Airbnb.org. Since late February, Airbnb.org has received more than $8.4 million in small direct donations from individual donors in 95 countries and regions.
Supporting refugees is at the heart of Airbnb.org's work. Although Airbnb.org met its goal of hosting 100,000 refugees fleeing Ukraine in February, it remains committed to working with partners to support refugees from Ukraine and beyond. In the coming months.
The story of the host Rafal
In the week following Russia's invasion of Ukraine, artist and host Rafał could feel its impact on his hometown of Wroclaw in southwestern Poland. Boxes of donated supplies pile up outside a Ukrainian cultural center in his neighborhood. He heard Ukrainian spoken on the streets and in the shops.
Rafał was amazed at how quickly his friends and neighbors responded to the influx of people fleeing the war. People donated food at the Wroclaw train station and gathered supplies to deliver to the Ukrainian border. He started to organize a musical benefit evening with his colleagues, but he also wanted to find a more immediate way to help.
Rafał learned that he could offer free and discounted stays through Airbnb.org. "It's one of the worst things not having a place to stay, a place to sleep, a place to come back to," he says.
Rafał continues to list his home on Airbnb.org to accommodate guests displaced by the crises, and has also helped interpret Airbnb.org webinars into Polish.
Artem's story
Artem is one of millions who have been forced to flee Ukraine following Russia's attack. He and his mother initially sought refuge in a metro station, but as the attacks escalated they made the difficult decision to travel to Lviv and then to Poland in search of safety. They eventually ended up in Berlin where they were connected to Safebow, an organization that helps evacuate and resettle displaced Ukrainians from marginalized communities.
As a 21-year-old transgender man, Artem and other LGBTQ refugees face isolation and discrimination, which makes it harder for them to access resources. However, with the help of Safebow, Artem and his mother were connected to the Organization for Refugees, Asylum and Migration (ORAM) which has partnered with Airbnb.org to provide staycations for LGBTQ Ukrainians. displaced people – including Artem – in Berlin and other places of reception. European cities, as well as supporting partner organizations in Ukraine's neighboring countries.
"Housing was important to me," Artem shared with ORAM, "to have my own free space separate from my mother." While Artem enjoyed the privacy of his own room, the house provided by Airbnb.org allowed him and his mother to spend time together in the kitchen preparing meals to share for the first time in a long time. .
Although he misses his home, Artem is focused on building a new life in Germany and is grateful for the support he has received from Airbnb.org and ORAM.